Andrew Schroeder, 39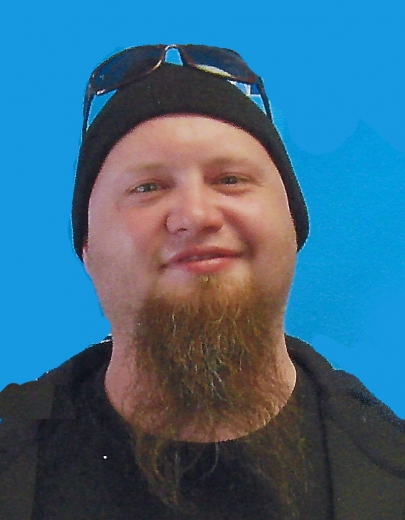 Andrew Schroeder
Coulter
A happy baby boy, Andrew George Schroeder, was born on December 23, 1981 in Modesto, California to Julie Schroeder and Michael Cabrera. In the summer of 1994, they moved to coulter and made it their home. Andrew attended CAL Community School through the 11th grade and earned his GED. In the Texarkana, Texas area he earned his degree in welding. He enjoyed spending time with his brothers, fishing and being with his dogs.
Andrew passed away Monday, March 8, 2021 in Waterloo where he was working for Tysons.
Cherishing his memory are his mother, Julie of Coulter; sister: Tiffany (Randy) Burk, Glastonbury, CT; brothers: Anthony (Liz), and Benjamin, all of Coulter; Seven nieces and nephews and many friends.
A visitation was held 1:00 – 3:00 pm, Saturday, March 13, at Retz Funeral Home, 107 N. 2nd Street, Thornton. Memorials may be directed to his family in his memory.
Category:
Sheffield Press & Pioneer Enterprise
The Sheffield Press
305 Gilman Street
PO Box 36
Sheffield, IA 50475
Phone:  641-456-2585
The Pioneer Enterprise
PO Box 302
Rockwell, IA 50469
Phone:  641.456.2585
Mid-America Publishing
This newspaper is part of the Mid-America Publishing Family. Please visit www.midampublishing.com for more information.